COMPANY STATEMENT
Dear Customer,
Bessblock Concrete Products Limited (BCPL) is a Concrete Block Manufacturing Company with modern state-of-the-art, fully automated factory located at Adamrobe, Oyibi junction off the Dodowa road.
The factory has been in existence since 2001, producing Concrete building blocks and paving blocks. The concrete block machine and its handling system are from Besser Company (USA), reputed as one of the world's most experienced concrete block plant manufacturers.
The manufacturing process is computer-controlled from start to finish. Our patented cold mist curing system is a modern system, which ensures that the product can be used immediately after 24 hours.
We are acutely committed to the highest quality standards, so you can be sure that any of our products will meet your expectations. The strength of our products could be varied to customer specifications for all products and projects. We have the capacity to produce large quantities of high-quality concrete blocks (solid, hollow) and paving blocks (rectangular, interlocking and hexagonal) produced in 60mm, 80mm and 100mm thicknesses. The block moulding plant can manufacture more than twenty thousand (20,000pcs) 6 inches building blocks per day and 1000m2 paving blocks per day at varying strengths to suit customer specifications.
Bessblock Concrete Products Limited.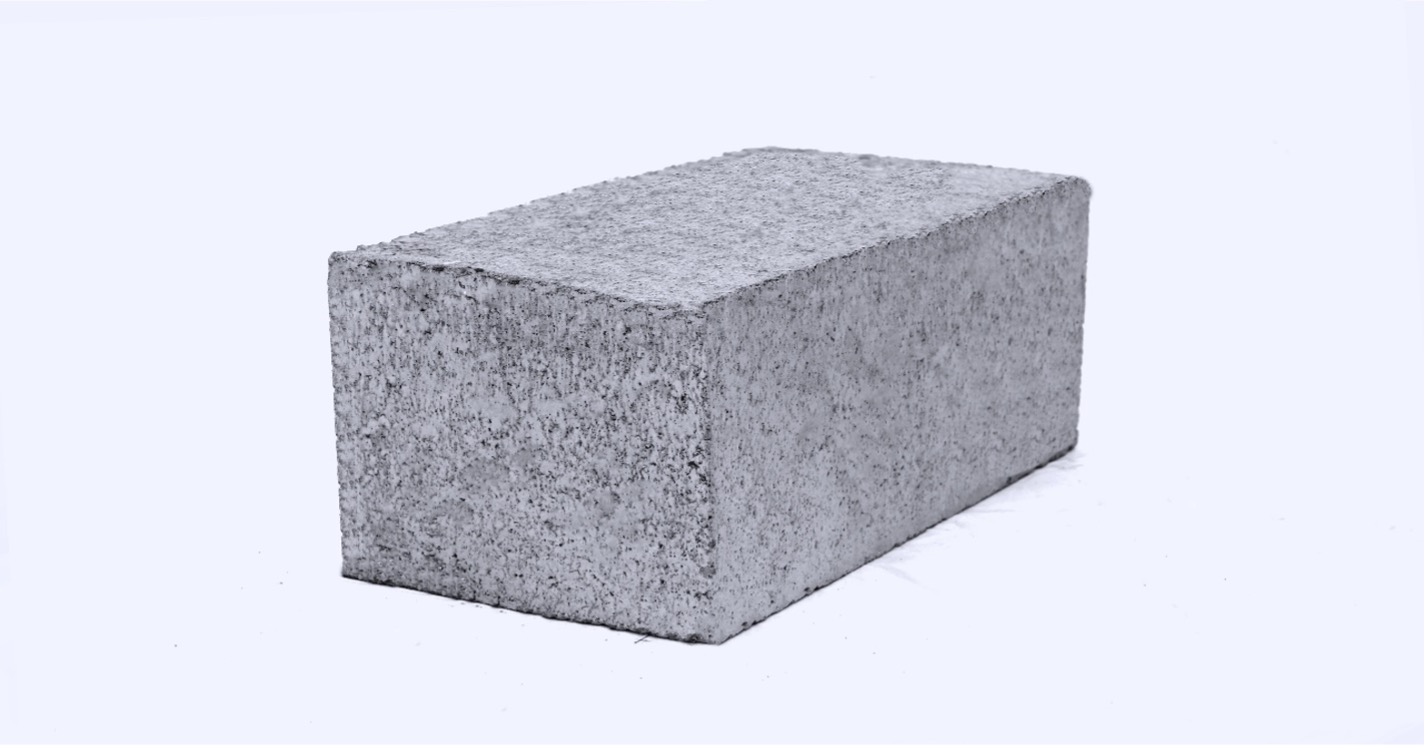 1
SOLID BLOCK
Our solid block is long lasting, durable and requires less maintenance. It is available in various sizes and are ideal for load-bearing walls or foundations and basement walls as we as in constructing foundations, retaining walls, garden wall, chimney and fireplaces.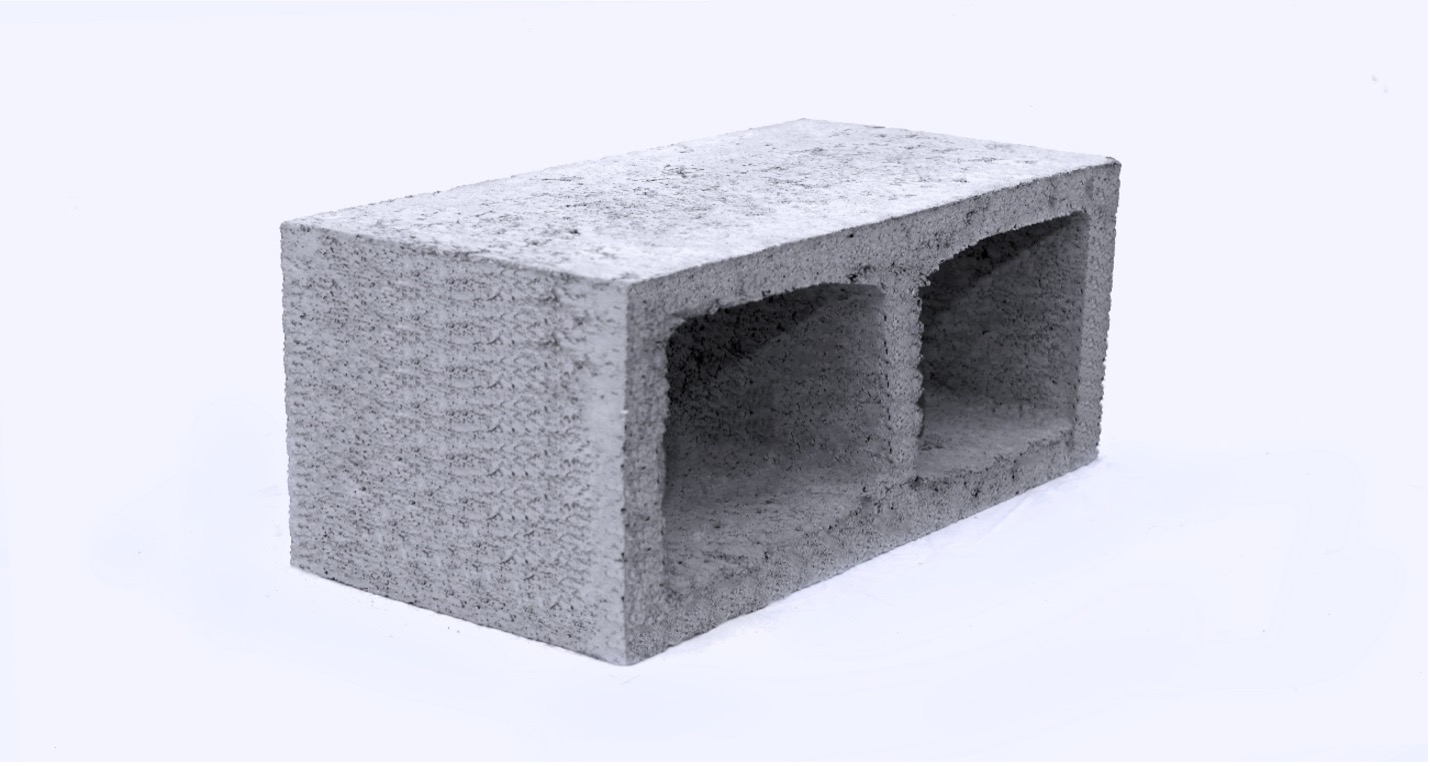 2
HOLLOW BLOCK
Bessblock hollow blocks can be used in commercial and residential buildings, internal partition and panel walls, and boundary walls, fireproofing over a structural member, architectural decoration and on the rooftop for heat prevention.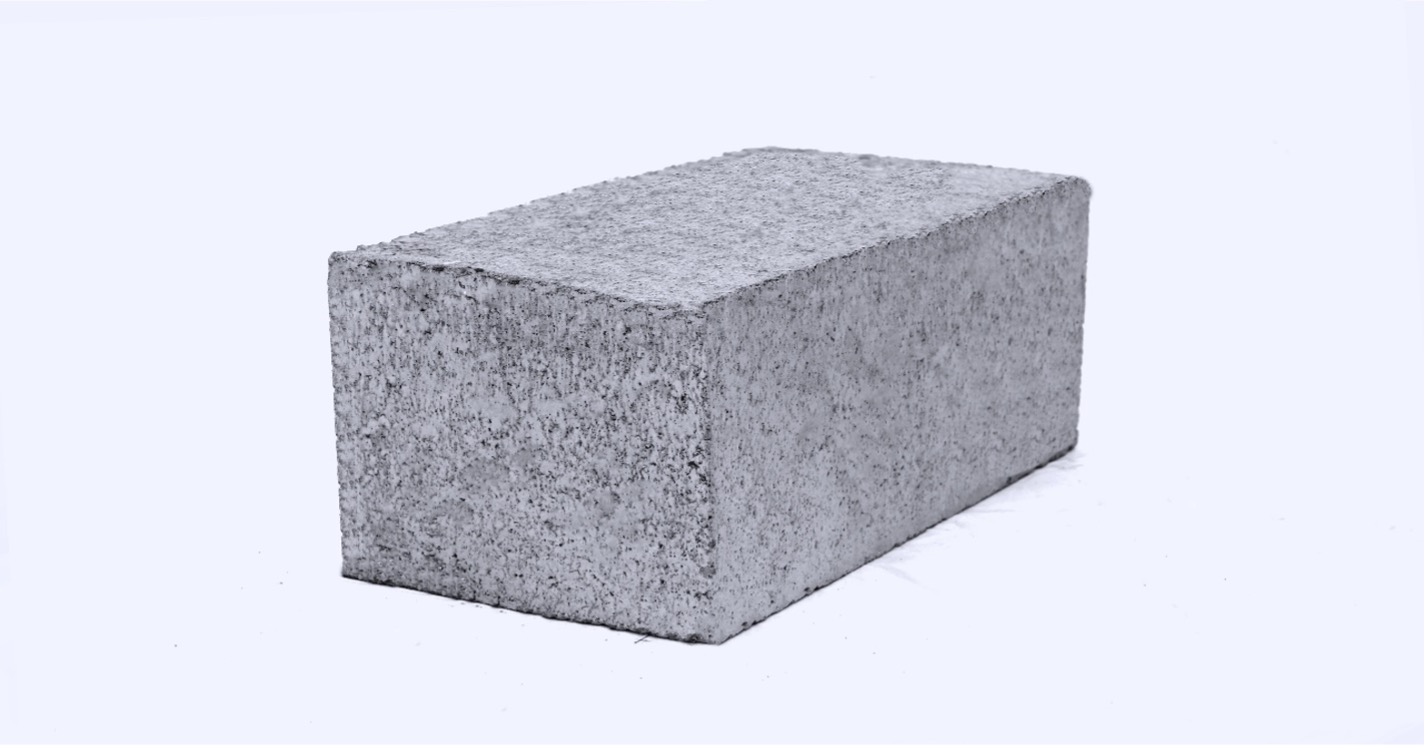 4
RECTANGULAR PAVEMENT BLOCK
Bessblock pavement blocks comes in rectangular, interlocking and hexagonal shapes and colours (grey, black, red and yellow) making it very versatile. Our pavers can be used in residential and commercial premises for a wide range of landscaping applications such as paths and sidewalks, car parks and other outdoor spaces, swimming pool area, fire pits, patios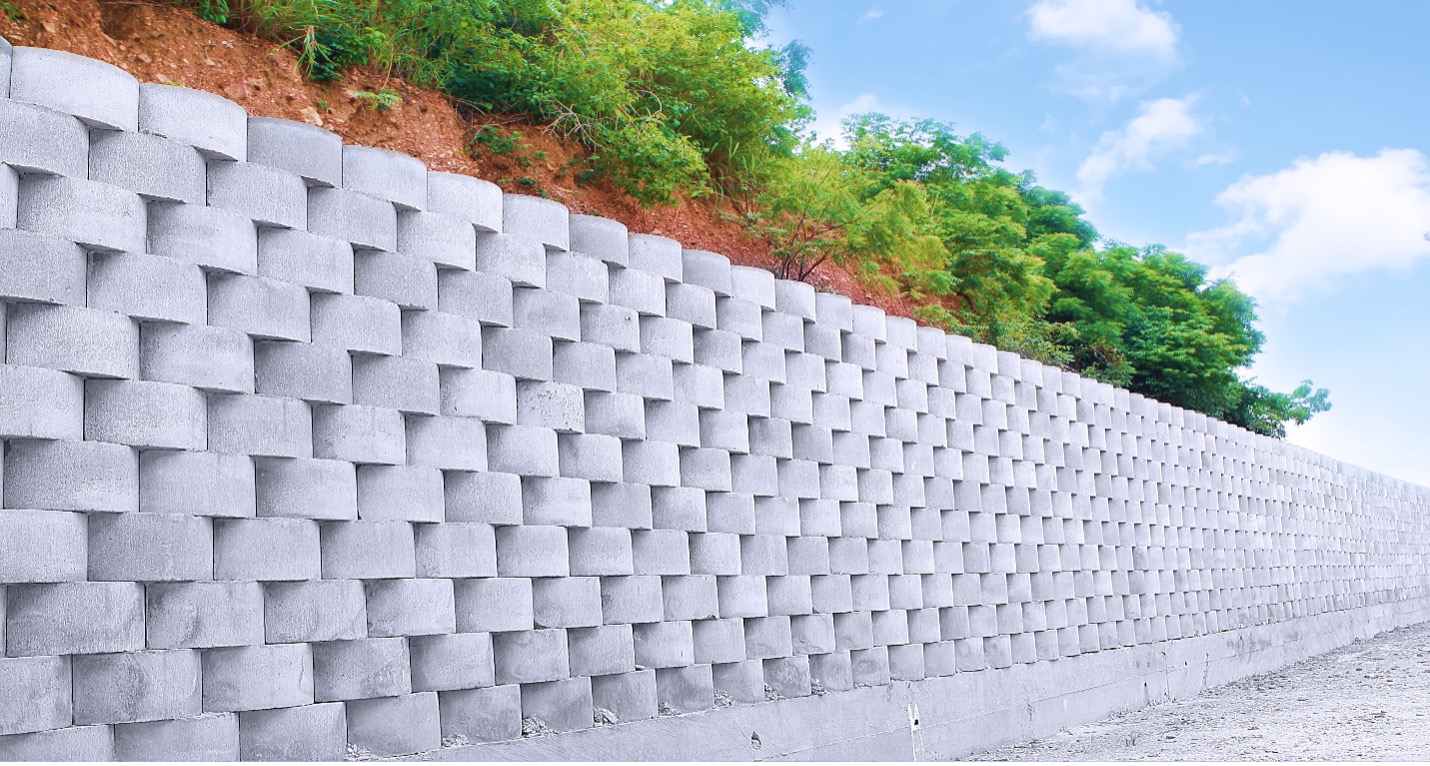 6
TERRAFORCE BLOCKS

Bessblock Terraforce blocks can be used to build cascading retaining walls along hillsides and sloping sites for retaining soil and gravity, for erosion control and planting of vegetation, creating walkways and staircases for various designs.