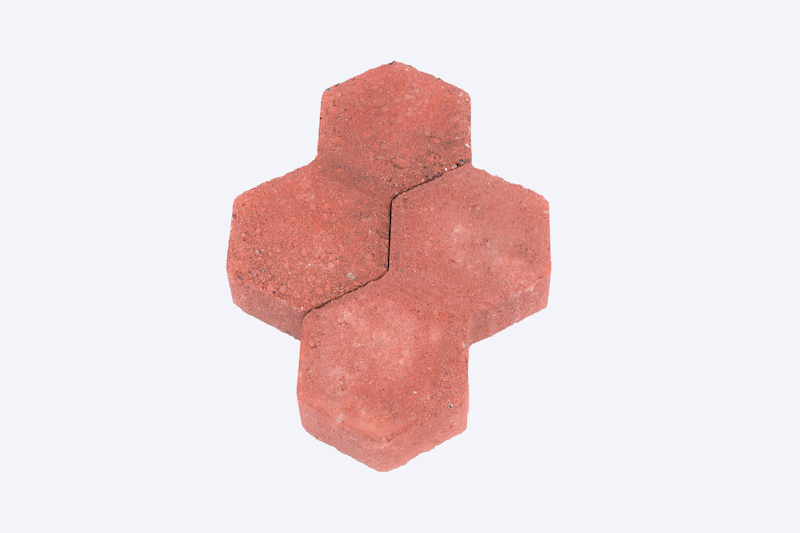 APPLICATIONS
Our distinctive hexagonal pavement block can be used in any weather condition for all external landscaping applications and is available in different strength and colours. 
Applicable in paths and sidewalks, car parks and other outdoor spaces, swimming pool etc.
Available is the hexagonal pavement blocks in 30KN, 40KN and 50KN to meet your ever increasing requirements. Red, yellow and black are available on demand.
TECHNICAL SPECIFICATION
Product

Description

Dimension (mm)

Weight (kg)

Average Strength

(KN)

Qty/pallet

Price/pallet

Gh₵

L

W

H

Hexagonal PB 60/25

200

100

60

4.403

25

 

 
Revolutionizing Construction with Unbeatable Concrete Solutions. Experience the pinnacle of quality, strength, and innovation with our cutting-edge concrete products. Build with confidence, knowing that your structures will stand the test of time and surpass all expectations
Our Construction is
Built on Culture